How Dental Implants Work – Skokie, IL
Understanding Your Future Smile
Before you begin the process of replacing your lost teeth with an implant-supported crown, bridge, or denture, we want to walk you through an outline of how you can expect your new smile to come to fruition. Part of your initial consultation will involve Dr. Weiss or Dr. Fulreader planning out your personalized treatment process, including an estimated timeline and price. While everyone's dental implant journey is different, we've laid out some of the basics below on how dental implants work in Skokie. For any further questions, don't hesitate to contact Weiss Dental Arts.
Initial Dental Implant Consultation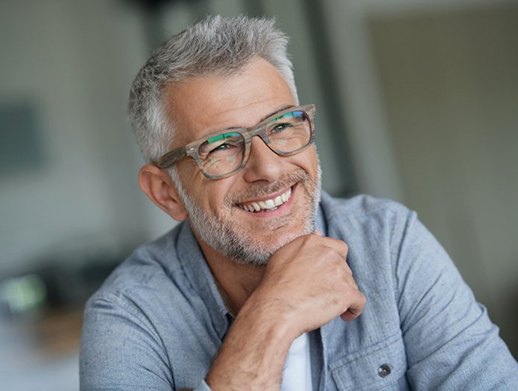 During this first appointment, we'll closely examine your smile, go over your restoration options, and work together to develop a plan to rebuild your smile, including a step-by-step timeline. Depending on the state of your oral health, we may also recommend one or more preparatory procedures, such as gum disease therapy, tooth extractions, or bone grafting, to improve your chances of dental implant success.
Dental Implant Surgery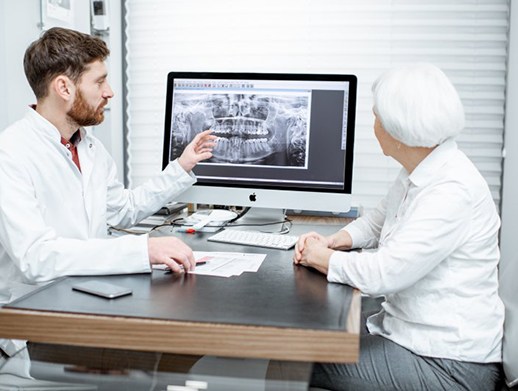 At Weiss Dental Arts, we can perform the dental implant placement surgery right here in our office. The procedure is pretty straightforward. After numbing your mouth, we make a tiny incision in the gums to expose the jawbone. Next, your implant dentist in Skokie strategically inserts the posts into the bone. Your gums are then stitched closed and you can begin the healing process.
Dental Implant Osseointegration & Abutment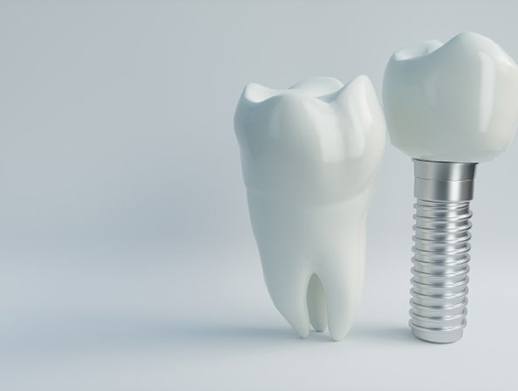 Following dental implant placement, you'll have to wait three to six months for the posts to fully fuse to your jawbone. This process is called osseointegration, and it's the key to the incredibly high success rate of dental implants. After osseointegration is complete, you'll undergo another minor surgery in which we place abutments atop your implants. Abutments are small metal connector pieces that will allow your implants to adequately support your restoration. Once the abutments are in position, we capture impressions of that area of your mouth and use them to create your custom-made crown, bridge, or denture.
Placement of Dental Implant Restorations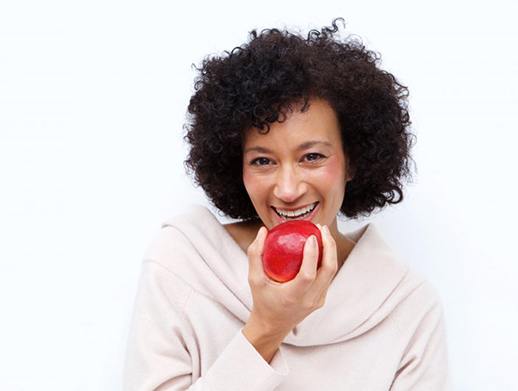 As soon as your restoration is ready, you'll return to our office, where we'll place your new teeth on top of your dental implants in Skokie. We only use the highest quality materials, such as dental porcelain, to create your restoration. You can expect your implant-retained teeth to seamlessly blend in with the rest of your smile. In fact, onlookers should not even be able to tell the difference between your implants and the rest of your teeth!