How to Prevent Dental Emergencies – Skokie, IL
Keeping Your Smile Healthy & Happy
In the midst of a dental emergency, many people wish they would have done something differently to avoid the stressful situation. By implementing a few precautionary measures, you can! Our team at Weiss Dental Arts is happy to provide patients with preventive treatment to ward off harmful oral problems as well as fast, pain-relieving emergency care when accidents do occur. Below, we've outlined a few different ways you can keep your smile healthy and remain mindful of potential accident-causing habits.
Why Choose Weiss Dental Arts For Emergency Dentistry?
Advanced Dental Technology For Precise Diagnostics
In-House Dental Laboratory For Added Convenience
Affordable & Hassle-Free Financing
Protect Your Teeth From Nightly Grinding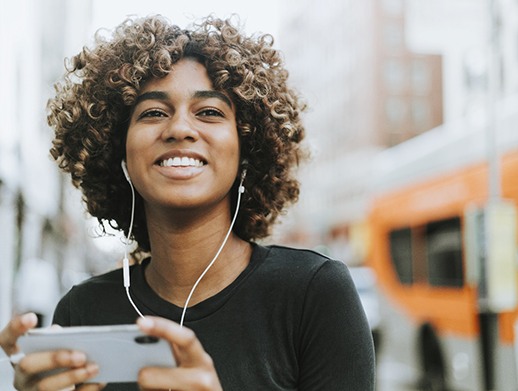 If you grind your teeth while you sleep, it's important to protect them by getting a customized mouthguard. Your dentist in Skokie offers specialized orthotic appliances that help protect facial muscles, teeth, and your jawbone from impact and strain by providing custom-fitted, cushioned support. When you don't have a mouthguard, you'll be at a significantly higher risk of waking up with a broken or damaged tooth.
Maintain Good Oral Hygiene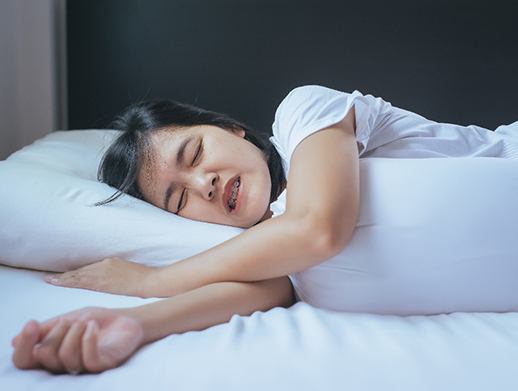 A key step to avoiding a surprise visit with your emergency dentist in Skokie is to maintain good oral hygiene. In order to keep your teeth and gums healthy and avoid urgent situations, such as tooth infections, it's important to:
Brush twice each day using fluoride toothpaste and a soft-bristled toothbrush.
Rinse with antibacterial mouthwash at least once each day.
Floss between each of your teeth daily.
Visit our office every six months for checkups and cleanings.
With good at-home and preventive dental hygiene, you'll be able to ward off the threat of small oral health problems before they have an opportunity to progress into anything more serious.
Stick to a Healthy Diet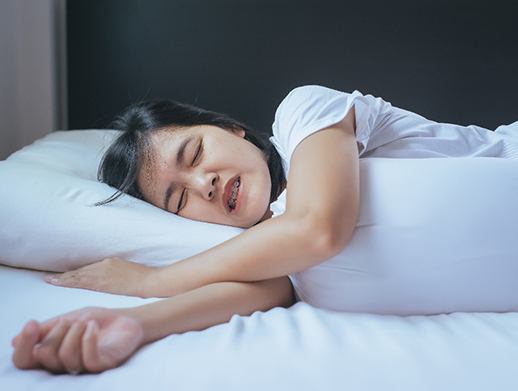 Many people don't know that what they eat can have a significant impact on their oral health. Processed foods that often contain high amounts of sugars and carbohydrates are known to attract harmful oral bacteria. When these substances accumulate, they can result in the development of cavities and gum disease, two of the most common oral health problems in the nation. Instead of snacking on these processed items, it's a good idea to substitute healthier alternatives, such as fresh fruits and vegetables, whenever possible.
Our team at Weiss Dental Arts is dedicated to helping you optimize your oral health and keep emergencies from happening. However, we also provide fast and effective dentistry for our patients who find themselves in urgent situations as well. All you have to do is contact our office, and we'll fit you in as soon as possible!