About Our Skokie Dental Office
Modern Dental Technology
You Can Rely On
Just as technology alters your day-to-day life, it affects the world of dentistry too! You want the dental office you visit to be up-to-date, and so do we. That's why we pride ourselves on having advanced equipment that helps our staff treat you promptly and effectively. Dr. Brad Weiss and Dr. Ali Fulreader know that our technology keeps us light-years ahead of the competition in terms of treatments available to our patients.
No Long Waits for Custom Dental Crowns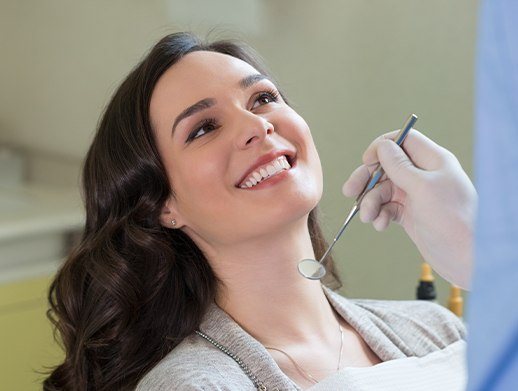 Our CEREC equipment makes it possible for us to create and place your customized crown or onlay in a single visit! We can scan your mouth and broken tooth to upload a 3D image to the computer, and then we'll plan the creation of your crown. Dr. Weiss and Dr. Fulreader will be able to formulate the creation of your restoration to fit your bite. The machine will fabricate your porcelain restoration during your visit and we will bond it in the same day!
In-House Laboratory Keeps Your Care Close!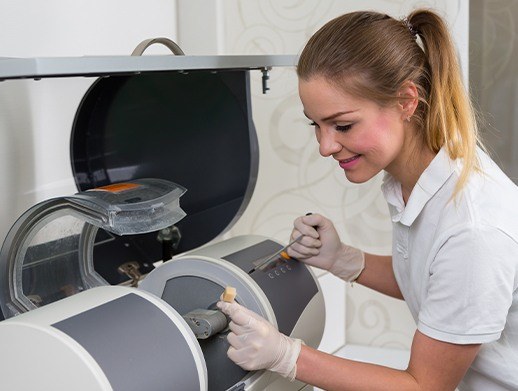 We have an in-house lab which allows us to produce many appliances directly for our patients instead of having to send their cases outside the dental office. Since we've removed the middle-man, you'll be able to contact us if you have any questions concerning the length of time necessary to create your prosthetic or how soon your case will be ready.
Caring Team Dedicated to Your Comfort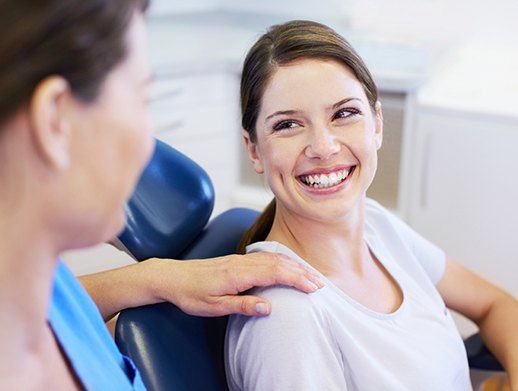 Our team believes that our patients should receive effective, quality care in comfort. That's why we have patient amenities available at your request! We can provide a comfortable pillow and warm blanket while you wait, and if you'd like to listen to music, our staff can lend you headphones. Dr. Weiss and Dr. Fulreader want to try as hard as they can to make sure you're at ease during your time at our dental office.
Affordable Financing for Everyone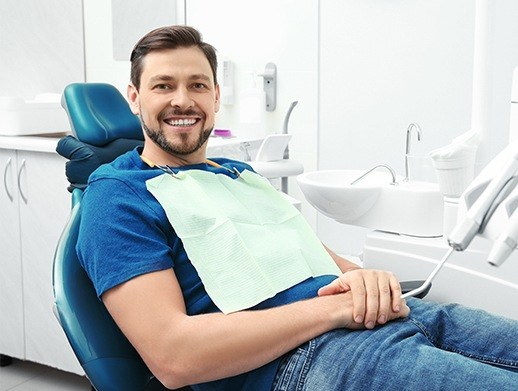 We see patients all over the North Shore and Chicago. We have a variety of dental services available to restore and maintain your beautiful smile. Dr. Weiss and Dr. Fulreader also work with CareCredit, a third-party financing company, because we believe in making our healthcare obtainable to everyone. Please contact our dental office today to find out more, or to schedule your appointment.