Replacing Missing Teeth – Skokie, IL
Rebuild Your Smile,
Protect Long-Term Oral Health
The moment a tooth is lost, your risk for future tooth loss only increases. Our goal is to help you not just maintain a full and beautiful smile, but make sure that your oral health stays in good condition moving forward. Whether you need to replace single tooth or multiple teeth, we have all the solutions you need at Weiss Dental Arts. Give our dental office a call to schedule your first consultation to discuss your options for replacing missing teeth in Skokie, IL!
Why Choose Weiss Dental Arts for Replacing Missing Teeth?
Dental Implants
Placed
In-House
Detailed Planning
Technology
Provided
Fully Customized and Natural-Looking Restorations
Dental Bridges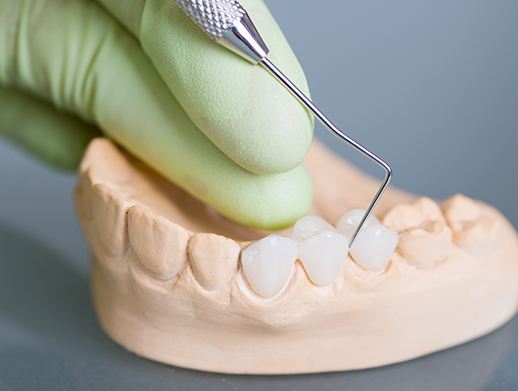 Replacing single and multiple teeth at a time can be done with the help of dental bridges. Each bridge is customized to fit over damaged teeth while simultaneously replacing one to two teeth at a time. Once the bridge is affixed over modified natural teeth (which act as foundation for the bridge), it effectively fills the gap. This makes it easy to enjoy more foods and smile with newfound confidence.
Dentures & Partials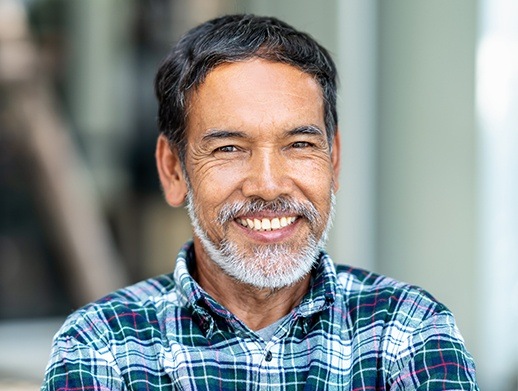 We also offer dentures if you need to replace all of the teeth along your upper and/or lower gums. Our partial dentures will fill gaps created by one to three missing teeth. We can fit patients for both dentures and partial dentures at our dental office. Dentures and partials are removable, customized, and easy to clean. Let us rejuvenate your bite today!
Learn More About Dentures & Partials
Dental Implants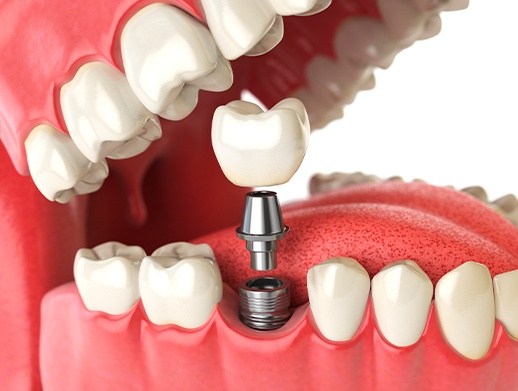 Dental implants can restore the look and function of your bite from the root up! Dr. Weiss will place necessary dental implants, and after your bone has fused with the implant, we will restore it with a dental crown. You can easily replace single, multiple, or all the teeth in your top or bottom arch with dental implants. For example, dental bridges and dentures can be customized to fit on top of dental implants, providing a longer-lasting fit.