Dentists – Skokie, IL
Meet Dr. Brad Weiss
Dr. Weiss works hard to make all of his patients feel comfortable, accommodated and satisfied about their oral health and treatments. With his two full decades of experience in the dental field, Dr. Weiss has transformed the health and confidence of countless smiles – and he looks forward to caring for many more in the coming years! He takes great pride in being able to help patients improve the quality of their lives in lasting ways through the power of quality oral healthcare. If you'd like to learn more about him, just keep reading below.
Why Did You Decide to Become a Dentist?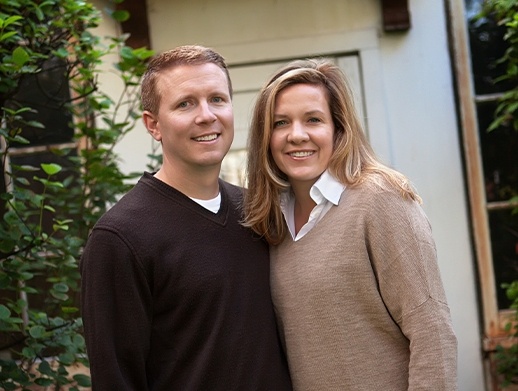 Dr. Weiss's childhood dentist was named Dr. Mark Stetzel, and his love of the job was crystal-clear at every appointment. In his younger years, Dr. Weiss thought the man would just check his teeth and then head to the back and relax; it wasn't until he shadowed Dr. Stetzel later on that he realized just how much hard work was going on behind the scenes and how involved he was in his local community. He was inspired to follow in Dr. Stetzel's footsteps and has never regretted that decision for a minute!
Where Did You Study Dentistry?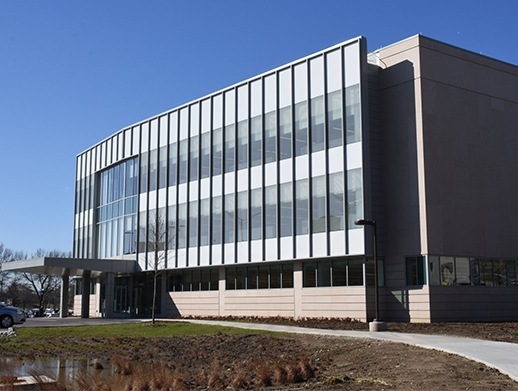 Dr. Weiss completed his Bachelor of Arts in Biology at Indiana University in Bloomington. One of his biggest passions while growing up was playing sports, and he played soccer throughout his college years, even becoming a member of the Big Ten Championship teams of 1991 and 1992. In fact, he was the Indiana Gatorade Player of the Year in 1990! He then entered into Indiana University's School of Dentistry in Indianapolis, where he was awarded the Dentsply International Merit Award for Prosthodontics.
Following his traditional education, Dr. Weiss completed the Continuums at the world-renowned LD Pankey Institute in 2008 and joined the Visiting Faculty. He also taught residents at the Evanston Hospital Dental Center for 14 years. To this day, he completes over 200 hours of continuing education on a yearly basis, even facilitating many small learning groups throughout the US and Canada. He is currently a Fellow of the American College of Dentists.
Outside of the Dental Office, What Do You Like to Do?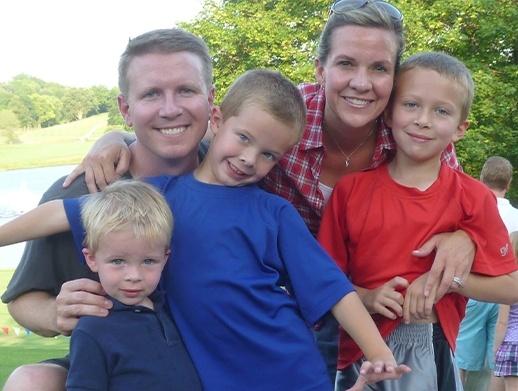 Dr. Weiss and his wife Tiffany have three sons named Braden, Charlie, and Nolan. In his free time away from the office, he enjoys chasing the kids around and watching their various sporting events. He also loves participating in sports himself – his favorites include hockey, soccer, tennis, paddle tennis, skiing, and various water sports. He is an enthusiastic chef at home and also has a huge stack of books on his nightstand that he hopes to whittle down some day.