Trusted Skokie, IL Dentist
Meet Dr. Brad Weiss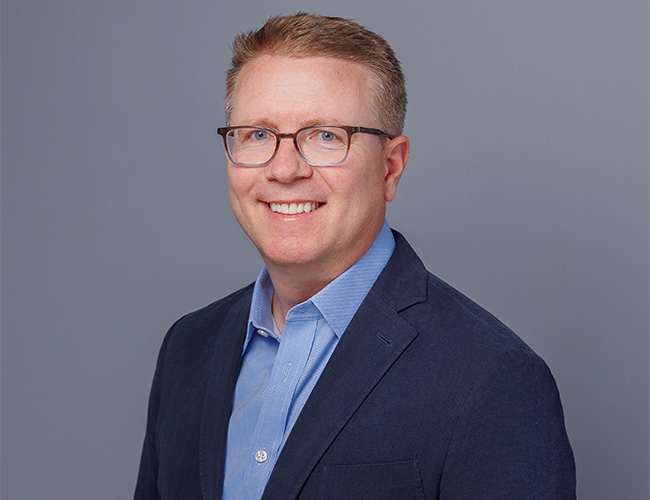 Dr. Weiss works hard to make all of his patients feel comfortable, accommodated and satisfied about their oral health and treatments. With his two full decades of experience in the dental field, Dr. Weiss has transformed the health and confidence of countless smiles – and he looks forward to caring for many more in the coming years! He takes great pride in being able to help patients improve the quality of their lives in lasting ways through the power of quality oral healthcare. If you'd like to learn more about him, just keep reading below.
Why I Became a Dentist?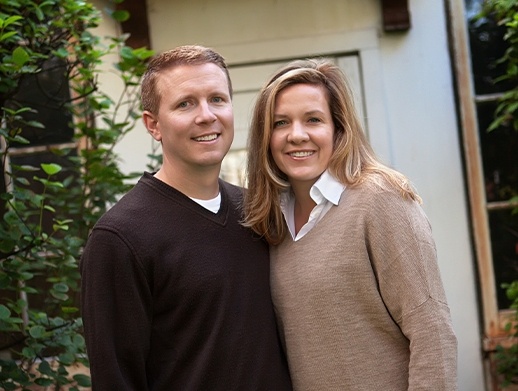 Dr. Weiss's childhood dentist was named Dr. Mark Stetzel, and his love of the job was crystal-clear at every appointment. In his younger years, Dr. Weiss thought the man would just check his teeth and then head to the back and relax; it wasn't until he shadowed Dr. Stetzel later on that he realized just how much hard work was going on behind the scenes and how involved he was in his local community. He was inspired to follow in Dr. Stetzel's footsteps and has never regretted that decision for a minute!
My Educational Background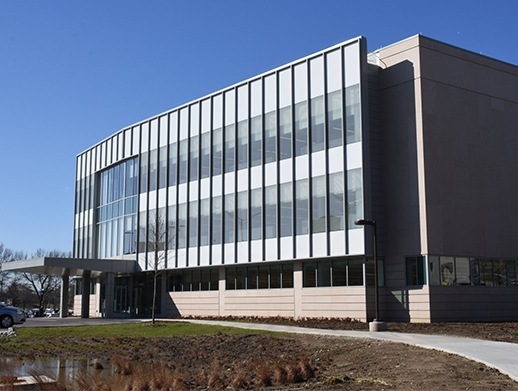 Dr. Weiss first earned a B.A. in Biology and moved on to Indiana University's School of Dentistry in Indianapolis where he was awarded the Dentsply International Merit Award for Prosthodontics. Following dental school, Dr. Weiss practiced in Kenilworth and Winnetka and gained experience with Lasers, Computer-Aided Design, and Machined Dentistry. He continued his education at the L.D. Pankey Institute in Florida and is honored to be a part of the Visiting Faculty since 2008. He has also been co-facilitating a study group for dentists interested in developing relationship-based dental offices in Vancouver, B.C. since 2010. He was inducted as a Fellow into the prestigious American College of Dentists in 2012.
Dr. Weiss has held a staff appointment at Evanston Hospital where he oversees residents in Restorative Dentistry since 2004. He was a delegate for the Illinois State Dental Society from 2006-2008. Currently, he serves on the Chicago Dental Society's mediation committee.
My Life Outside the Dental Office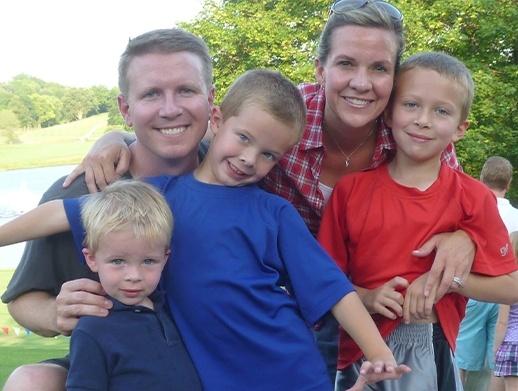 When not in the dental office, Dr. Weiss is a member of the Evanston Lighthouse Rotary club, where he served as the club's president in 2016-2017. He enjoys hockey, yoga, tennis, cooking, and, most of all, making memories with his wife Tiffany, and their three boys Braden, Charlie and Nolan. The Weisses live in Evanston.
Fun fact: Although Brad was named the 1990 Gatorade Player of the Year (Indiana's Mr. Soccer) his wife Tiffany accomplished something he could not. Her 1991 Libertyville team won the Illinois State Championship.